Black Dollar Zambian Movie Download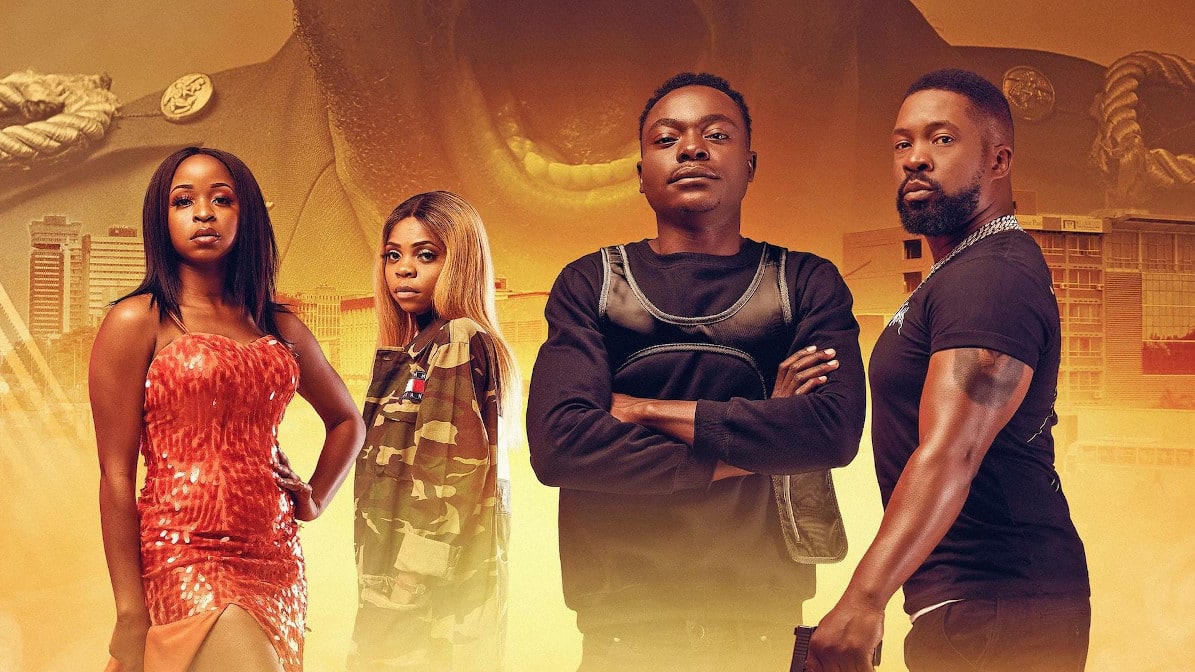 WHAT IS BLACK DOLLAR?
Black dollar is a Zambian movie, which showcases life in Lusaka. The movei has become more accessible on various sites for streaming.
This amazing showpiece talks about hustle. When you're poor in Lusaka, you have to hustle to survive. The story is based on a young man who pulled off a clever scam. He convinced his local politician to part with a huge sum of cash.
It was shot completely within in Zambian soil. The movie has made a huge impact on Zambian Movie industry. This has given hope and has shed light to Zambian movie's future. As time is changing so are are things. many people eager to watch it. It is the most talked movie in recent times. The move was released last year but many where not able to watch it. This movie is about is about hustle and bustle of Lusaka. The movie shows the city like it has never been seen before. It has scenes that will keep you glued to your TV.
The creator of this movie is a young Zambian man with a passion for the filming industry. Everything was very organized in this movie. In a pursuit to put out quality content out there for entertainment purposes. So far the master minds behind this amazing movie. Are really doing an amazing job.
This movie is putting zambia on a map. As Zambian actor and actress, are putting in their entire efforts to make big deal movies. This new movie has gone viral. It has earned a place in the movie industry. There is absolutely no doubt that there will be more to come.